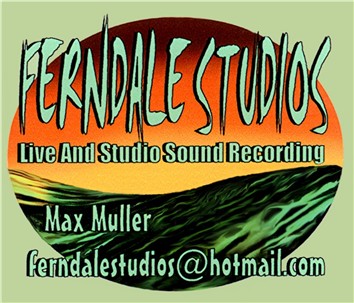 Max's Open Muso Session
Last Tuesday of each month at the Lass O Gowrie Hotel 8.00pm to 12 midnight.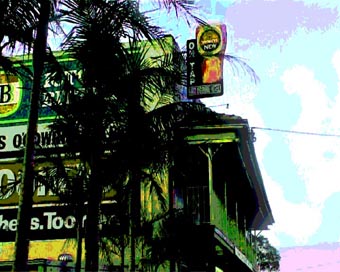 Max's Open Muso session is open to all musicians either solo, duo or with a whole band.
All musical styles from Country, Blues, Jazz, to Classical.
The next muso session will be Tuesday the 27th of November 2007.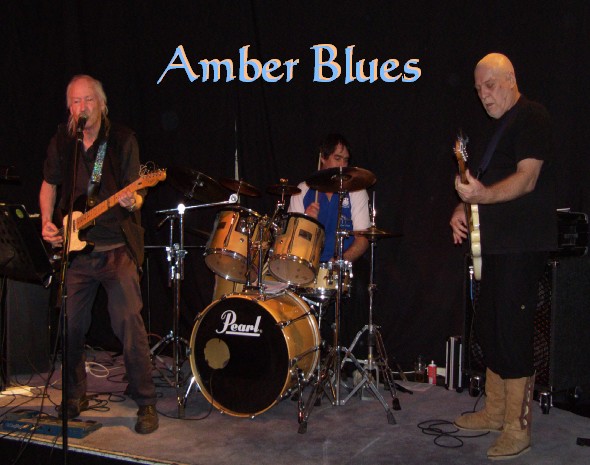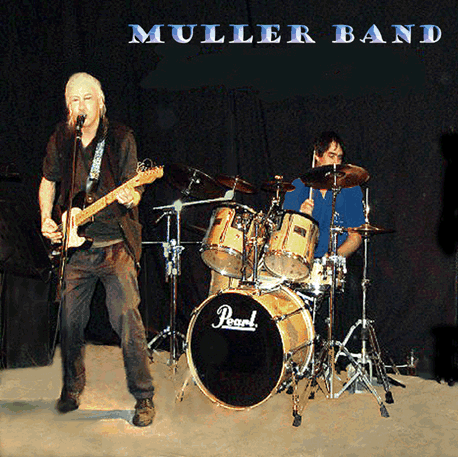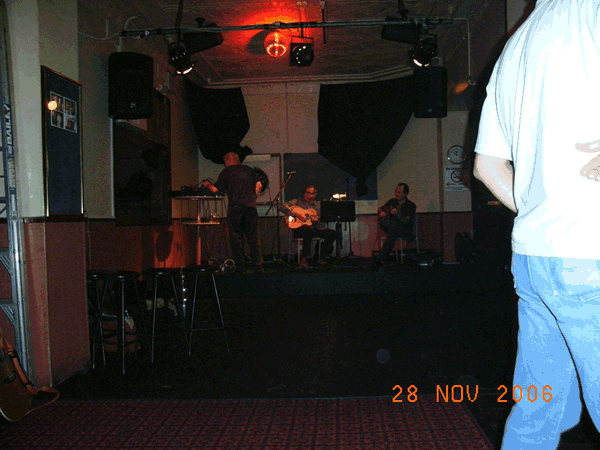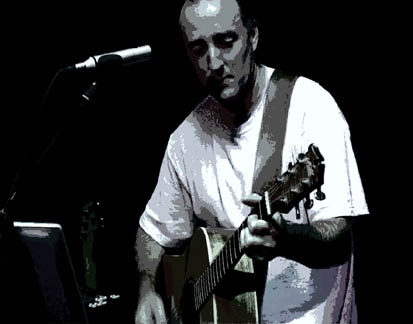 Play...Thinking Of You...Eugene Quinn, Max Muller, Anthony Samperi...MP3
Play...Is You Is Or Is You Ain't...Krystine Avery and Stephen Wye...MP3 recorded 28th Feb 2006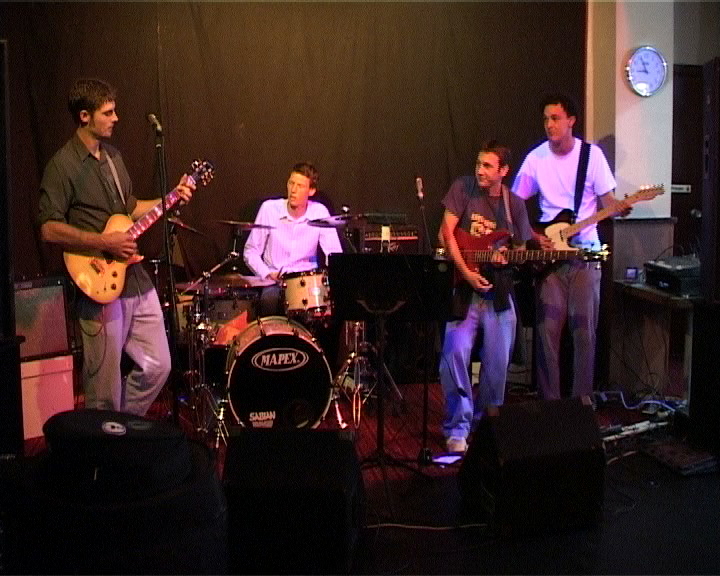 Geisha Blue
Play...I Hate Sound Checks ...Lightning Blue 2.50mins 1.29mb MP3
Play...Suicide Bike ...Lightning Blue 5.26mins 2.49mb MP3
Play...We're Not A Covers Band ...Lightning Blue 3.49mins 3.49mb MP3
Play...Love Me Like A Man ...Krystine Avery 3.51mins 1.76mb MP3
Krystine (vocals), Peter (guitar), Mark (blues harp), Brett (drums), Paul (conga's)and Barry (bass)
Mark Salter (vocals, guitar and harmonica) Anthony Samperi (lead guitar), Brett Van Kreit (drums),
and Barry Richards on bass to give his version of the blues.
Play...Conditions Are Right by Mark Salter 4.00mins 1.83mb MP3
Play... Shiver...Moose Caboose with Barry Richards 4.51mins 2.22mb MP3
This Page will be updated on a monthly basis to inform Muso's of coming events.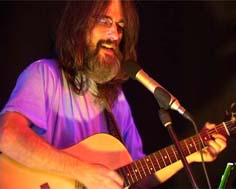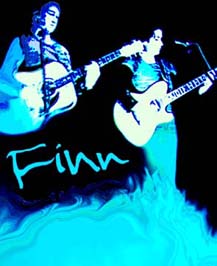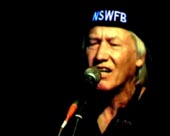 ---
---